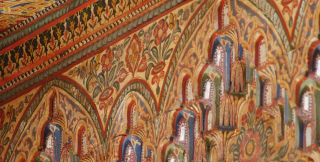 to have you discover Morocco, and stray away from the common sightseeing tours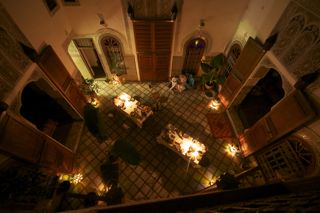 let you discover the moroccan family cooking.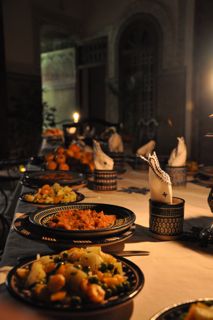 for families with whom children would have the opportunity to spend plasant vacations, and parents to enjoy enriching and relaxing vacations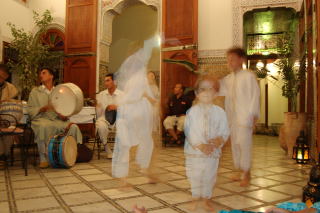 make over a riad into a museum and not a hotel .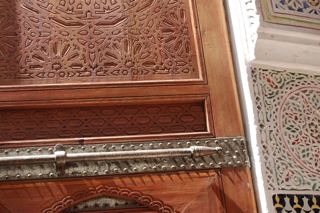 make the living of three Moroccan families (Bahia and Si Mohammed are employed full time even when the house is not rented)

have the moroccan team be partners with us, sharing reciprocal trust, and not be considered as servants. This shared trust is very important to us and leads to a warm atmosphere that will leave you with a pleasant memory of your stay here.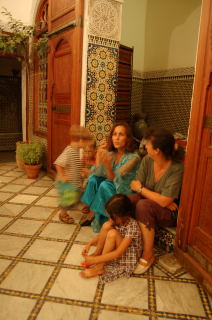 back